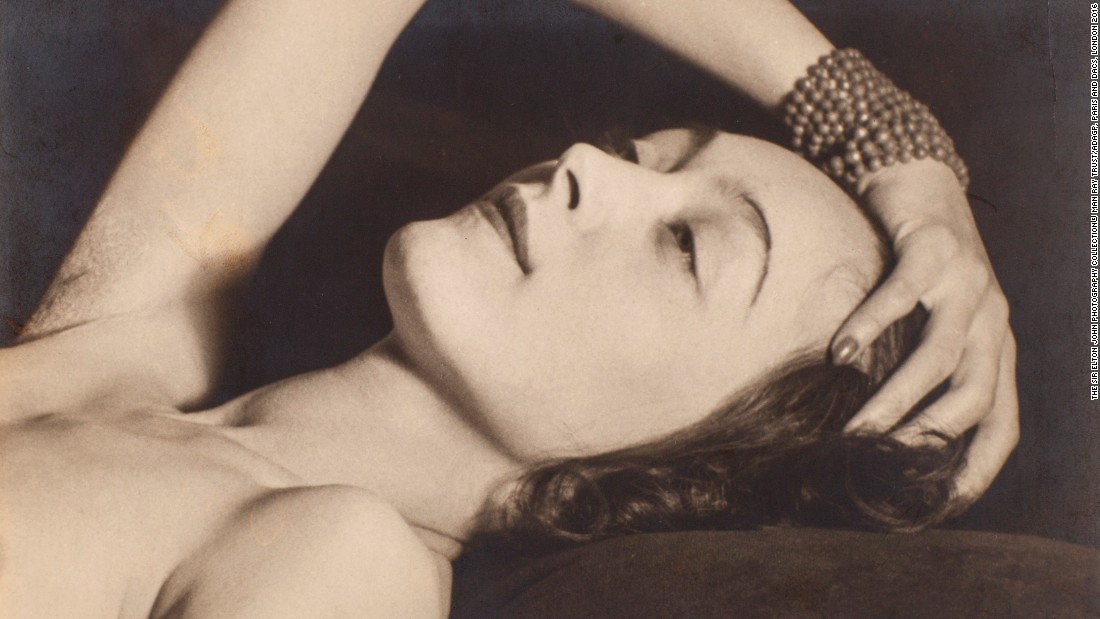 London (CNN)"Hi, this is Elton," begins the audio guide.
In line with his star status, the musician is being lionized by the art world with this show, the first ever loan exhibition at
Switch House
, the striking new extension to Tate Modern designed by Herzog & de Meuron.
It's clear from the photographs on display, that John is — in the words of someone else's song — "a man of wealth and taste," and he's evidently thrilled about it.
An aesthetic addiction
Elton John, who was born Reginald Kenneth Dwight, doesn't take photographs himself and claims that he "absolutely hates" having his own picture taken.
He has made certain exceptions though — he's sat for the late, great American photographers Richard Avedon and Irving Penn, happily surrendering as they moved his precious hands and fingers and chin for studio portraits.
Among his collection are 2000 photos from 9/11, "the most horrible subject matter, but the most moving photography. We get them out every year. Beautiful photographs, but they're too raw to show."
At the end of the audio guide, John takes a moment to reflect.
"We live in turbulent times, probably the most turbulent of my life," he says. "With photos, you get a sense of what's happening and outrage."
Read more: http://edition.cnn.com/