Hes been in bed with Pele. Hes been naked with a football at his dads grave. Now the fashion photographer is capturing all the joy, absurdity and horror of his life as a soccer fanatic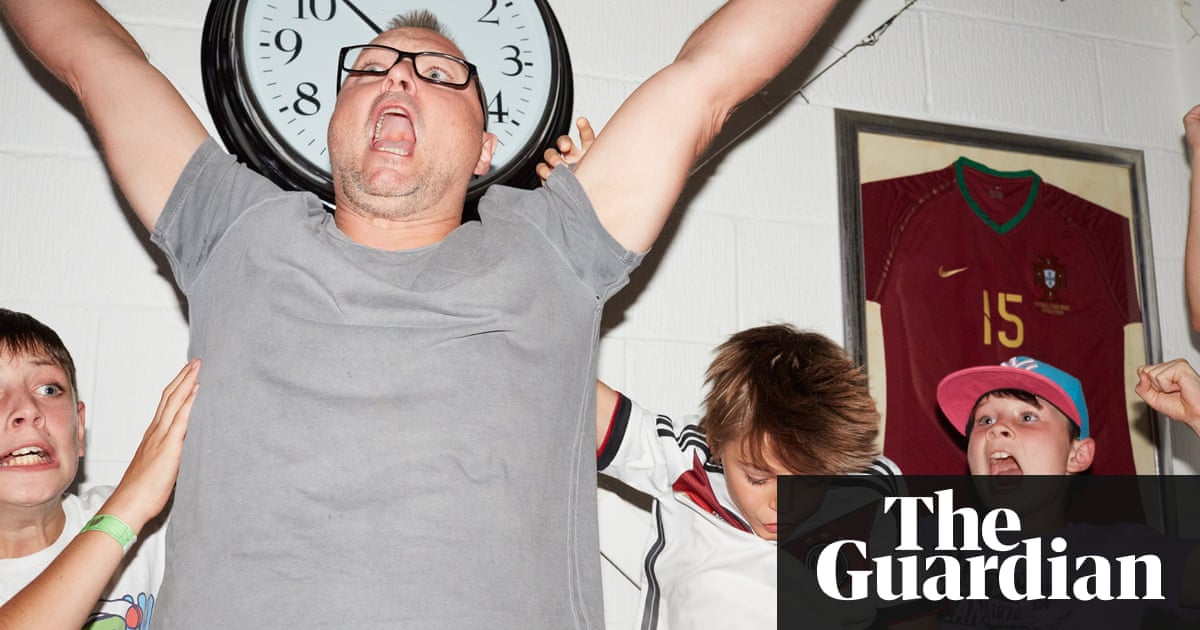 Juergen Teller dangles a cigarette from his lips as he reviews his bacchanalian celebration of Bayern Munichs sixth straight Bundesliga title. Here he is in short shorts fleeing a shower of wheat beer, here drowning in Paulaner brew frothing like sea foam, here draped in a white towel looking like Moses or a Madonna.
The fashion photographers newest exhibition, Trembling on the Sofa, is his paean to football, or rather, to watching football: a personal exhibition of dreams fulfilled and dashed, of father-son bonding and family tragedy, and of the banality of sitting on ones couch in west London and screaming at footballers usually his German countrymen, toiling thousands of miles away.
I just wanted to show the absurdity of it all, he says, strolling through Garage in Moscows Gorky Park, the contemporary exhibition space opened by Dasha Zhukova (with whom Teller is friends) and her ex-husband and Chelsea FC owner Roman Abramovich. Teller is wearing a grey Garage sweatshirt and fiddles with a white Bic lighter, but nonetheless powers through a gallery walkthrough and interview without a smoke break.
Football, he says, has almost got this kind of religiosity. Then he pauses, peering from just inches away at his beer-soaked forehead. Or like something from a horror movie.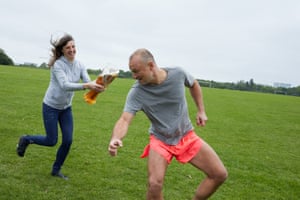 Read more: http://www.theguardian.com/us